Growth solutions powering
Companies use VAL to build tracking, analytics and automation solution using data, supercharging their growth.
Save yourself time and money.
Trusted by companies you know
Use out-of-the box data capabilities
to implement solution quickly
VAL comes prebuilt with no-code data aggregation, data transformation and data visualisation capabilities packaged for your specific industry needs.
30 + solutions available from KPI tracking to production optimisation.
50 + brands uses VAL across their daily operational processes.
178 + outlet worth of data being processed by VAL everyday.
Analyst Team
Our friendly analyst will help you with anything.
Need help with aggregating data, calculate new metrics, or identify opportunities from your data?
We'll be there to lend a helping hand.

Yee Chieh
Chief Business Analyst
Siti
Project Management, Food Services and Beauty Analyst
Suyi
Food Services and Retail Analyst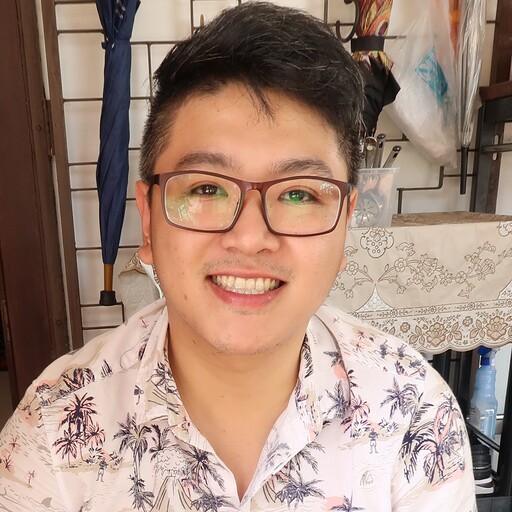 Darren
Licensing and Food Services Analyst
Gloria
Food Services Analyst

Joanne
Food Services Analyst
CUSTOMIZATION
Customize your solution
One size fits all, thats a myth.
Everyone is unique and that is why our platform is fundamentally built on flexibility and no-code.
Meaning you get what you need faster and adapted to your business.
Integrations
We love to add new integrations so that not only you benefit from it but the industry too
Our mission is to provide the means for every company to aggregate their data centrally and thus if we don't support the integration today, we will do it for free.
Who Loves our Work
From startup to progressive SME and traditional companies have had fantastic experiences with ThinkVAL.
Here's what they have to say.
Yi Sung Yong
Creator of Grain and Atlas
ThinkVAL is the data partner we wished we met and implemented with when we started Grain. Scaling and making sense of data is harder than most imagine and you want to get it right with a partner like them.
Adrien Desbaillets
Chief Executive Officer at SaladStop! Group
ThinkVAL has played an instrumental part in our journey to become a more data driven company and empowering our team make informed and real-time decisions. VAL extracts data from multiple sources and clearly addresses the painpoints faced by most F&B operators
Woon Tien Yuan
Director at Nanyang Beverage / Killiney
The system is great because right from the start, we were not forced to fit into a standard template format but instead the team, as well as the ThinkVAL systeme, were highly adaptable to our requests.
Neal Rudge
Partner at Pacific Licensing Studio
ThinkVAL has been able to build a data retention, ordering and analysis system which is speeding up our administrative & finance functions as well as giving us useful insights into our business which we can then apply to improve the quality of our downstream licensees and product sell through.
Ee Leong Ong
VP Operations & Projects at Cockpit International
No brained solution, F&B owners must be stupid not to use Thinkval
Dave Lim
Director Group Technology at Spa Esprit Group
In just 2 months, we have save 4 days a month and freeing up the team capacity for higher value work within a single team. This is just the start and we are looking forward to greater time savings as we expand usage across all teams and enabling business to use the insights to make better decisions to optimise revenue and cost.
Everything your company could need.
We make sure to include all the data features, capabilities and end solutions that a growing business could possibly need.
Start your journey
Get your dream data management system without the hassle.
---